Sustainers have fulfilled Active membership requirements and shall continue to support the JLFM in its mission, goals, and objectives.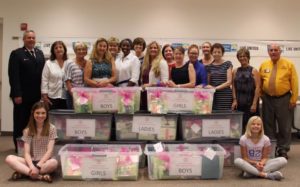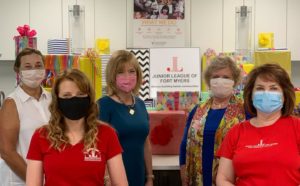 Eligibility
A member in good standing may become a sustaining member after her 6th Active League year, or 7th year including her provisional time, according to the policy found under Article II. Membership, Section 3. Active Membership, Subsection A. General. (Rev. 5/14)
Procedures
To request the Sustaining Member Status, a member must complete the Change of Status Request Form and submit it to membership@jlfm.org.
Requirements
A Sustaining member shall comply with the following JLFM require­ments:
Pay annual dues by the date established in Policy Article III. Dues, Fees and Other Financial Obligations, Section 2. Payments, A. Schedule; except when Sustainer Emeritus status has been granted; and
Comply with all other Bylaws and Policies of the Junior League of Fort Myers, Inc.
Sustainer Emeritus
Sustainer Emeritus status may be granted upon request to any Sustainer who has reached the age of eighty (80) years or has been a Junior League member for at least fifty (50) years, and who has requested Emeritus status. Upon being granted such status permanently, the member shall no longer be required to pay dues.
Sustainer Committee Advisor
A sustaining member may serve as a sustaining committee advisor to an active committee upon approval of the Board of Directors.
Contact the advisor at sustainer@jlfm.org with any questions.