2017-2018 Board of Directors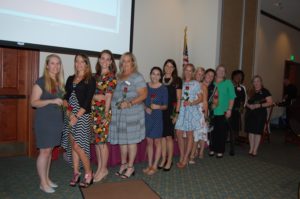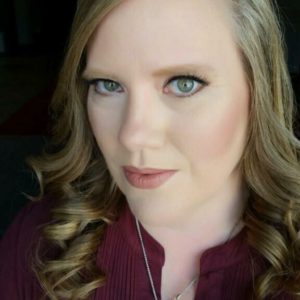 PRESIDENT : CARRIE GILL
Carrie is a second generation Ft. Myers native, who lived here until moving to Miami with her mom and older brother at the age of 10.  Upon graduation from Coral Gables Senior High, she completed an undergraduate degree at the Florida State University, earning a Bachelor of Arts in History and International Relations.  In the fall of 1996, she began law school at Loyola University, New Orleans School of Law, earning her Juris Doctorate in May of 1999.
In August of 2012, Carrie became a provisional member of the Junior League of Fort Myers, attaining full active member status in December after successfully completing the provisional course.  Carrie has served as the Chair of the Literacy Outreach committee, the Advisory Planning Chair, and has spent the last year as the President Elect preparing to assume the role of President for the 2017-2018 league year.  In September of 2012, Carrie met the man who would become my husband, and this year will celebrate her third year of marriage. They enjoy spending time on the beautiful waters of the Gulf, traveling whenever possible, and Carrie in particular enjoys serving the community as a member of the Junior League of Fort Myers.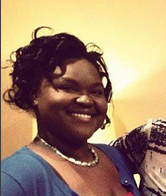 PRESIDENT-ELECT: SHAVON CHESTER
Shavon was born and raised in Fort Myers. After attending college at Florida International University in Miami, she moved back here and began a career in Healthcare. She has been active in the field of Long Term Healthcare for many years. Shavon joined the Junior League of Fort Myers in the Fall of 2012 as a way to broaden her volunteer experience in Southwest Florida. She is excited to continue to oversee our League's IBCI (Issue Based Community Impact)- and pilot year of programming at Renaissance Preserve. Past Junio League placements include: Research & Development, Special Events, and Community VP. Shavon is excited for all this league year has to offer!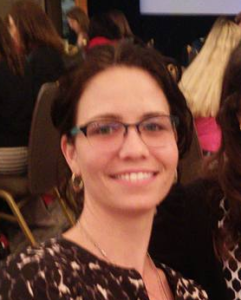 VP FINANCE: CARLY LEOTTI
Carly is also a Fort Myers native. She is married to her high school sweetheart and they have two boys whom they homeschool. Together with her husband, Carly owns and operates Good Medicine Community Acupuncture. As a member of the Junior League of Fort Myers, Carly was treasurer for her provisional project, has been both co-chair and chair of WISH, and became Treasurer in August of 2015.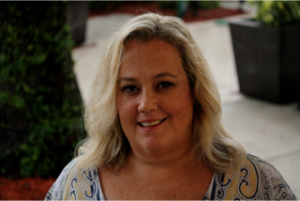 MEMBERSHIP VP: SHAMIE KELLY
Shamie was born in Fort Myers and grew up on Sanibel Island. She attended the University of Central Florida and Barry University Dwayne Andreas School of Law.  Shamie currently works handling Special Projects at Semmer Properties in addition to working as a research assistant for a local published author.   As well as being a member of the Junior League of Fort Myers, she serves as a board member of the IMAG Museum of History & Science in downtown Fort Myers. She is also the President of the Organ Transplant Recipients of SWFL Support Group and is a LifeLink ORGANizer.  Shamie joined the League in 2007.  Among her many roles, Shamie has served as League Historian, Member-At- Large, 50/50 Challenge Organizer and co-chair of Taste of the Town.
NO PHOTO AVAILABLE
COMMUNITY VP: MARTI DEROW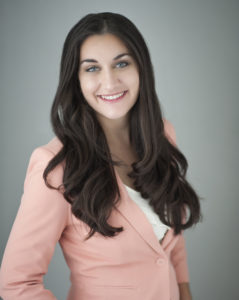 COMMUNICATIONS VP: KATIE ARMES
Katie was born and raised in Fort Myers. After attending the University of Florida, she moved back here and began her career in marketing and communications for Townsend Consulting Group. She joined the JLFM in the spring of 2015 and is excited to lead the Communications Council and serve the League as a board member. In her free time, Katie enjoys traveling, spending time at the beach, and serving various positions throughout the community. Currently, Katie is a member of the Women's Community Club of Fort Myers and served as co-chair on the 2016-2017 Outreach Committee. An Alumni of Alpha Chi Omega, Katie served as the Facility Operations Adviser in 2015-2016, and now serves as the Risk Management Advisor for the local chapter at Florida Gulf Coast University.
TREASURER: TRESHE BARRACK
Treshe is originally from Michigan and attended college in Indiana. She is happily married and has two young children. She & her husband are owners of the New York Diamond Center. Treshe joined the League in 2015 & has served twice on the Helping Hands committee. She joined the league in order to give back to the community and is looking forward to using her finance background to help serve the board.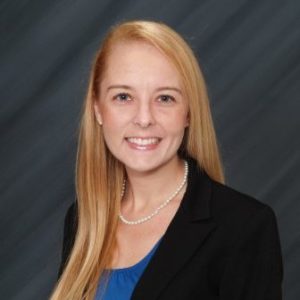 CORRESPONDING SECRETARY: LESLEY COSTELLO
Lesley was born and raised in Fort Myers. She is married and enjoys a career as a corporate attorney for The Hertz Corporation located in Estero. Lesley joined the Junior League of Fort Myers in the Fall of 2014 as a way to give back to her community. She looks forward to working with fellow board members to serve the League this year.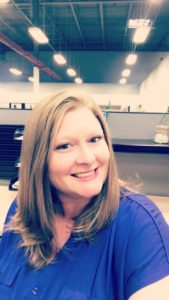 RECORDING SECRETARY: JENNIFER DOOLEY
Jen moved to SWFL 5 years ago from Portland, OR to be closer to her family.  She joined the Junior League in the Fall of 2014 with the goal of connecting herself with the community and pursing her passion for volunteerism.
Jen has served on Arrangements, and Helping Hands the last 2 years, and served as the Helping Hands Chair.  Jen loves helping people and gets a lot out of planning events that can help improve someone's day.  Whether it's spending the morning at the Community Cooperative Food Pantry, organizing a Christmas Teddy Bear drive or making cards for the troops – doing good for others drives her to keep doing good!
Jen currently works at Chico's FAS in Global Sourcing.  In her free time she enjoys cooking, baking, traveling, and spending time with family and friends. Jen is excited for the opportunity to serve on the Board as Recording Secretary and develop herself in the Junior League!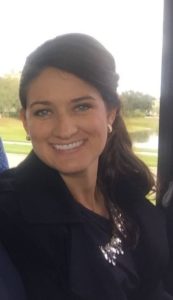 ADVISORY PLANNING CHAIR: AUDRA THOMAS-ETH
Audra is a Colorado native who relocated to Florida for school (and the beach!).  She attended Stetson University and the University of Miami School of Law. Audra is married with two fur babies.  She moved to Fort Myers two years ago and works for the Florida Attorney General's Office of Statewide Prosecution.  Audra joined the Junior League of Fort Myers in 2016.  She is excited to serve the League as the 2017-2018 Advisory Planning Chair.
NO PHOTO AVAILABLE
MEMBER AT LARGE: AMELIA MAY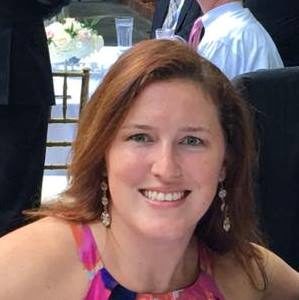 NOMINATING CO-CHAIR: MEGAN McCARTER
Megan is originally from Roswell, GA and currently works at Chicos, FAS. She transferred into JLFM from the Kane & DuPage Counties League outside of Chicago in 2013.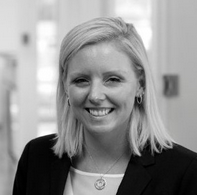 NOMINATING CO-CHAIR: JENINE KENT
Jenine is originally from Michigan, married with a son. Jenine is currently working for a consulting firm as the Manager of Marketing and Client On-Boarding. Jenine joined the League in Fall 2013. She loves taking care of members and wants to ensure members are happy.
NO PHOTO AVAILABLE
SUSTAINER ADVISOR: ALINA GONZALEZ-DOCKERY